Private Label K-Cup Services for Your Brand
Your Coffee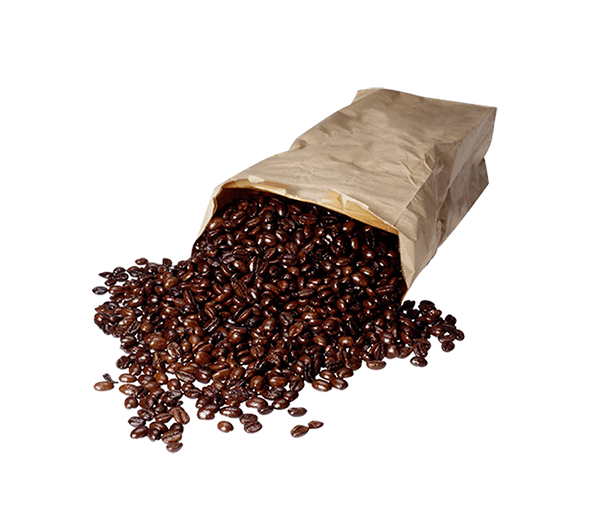 In Private Label Cups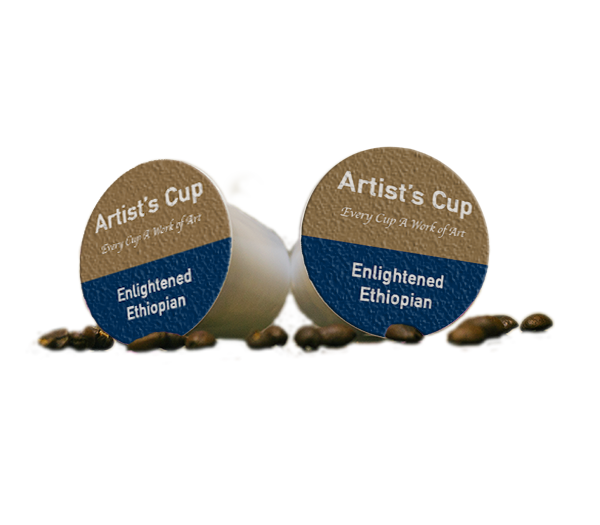 Boxed With Your Brand
Our private label k-cup packing services are customized around you and your brand. We know that not every company has the same needs and that there is no "one size fits all" in the single serve coffee industry. Our goal with private label k-cup services is to boost your brand and serve your company with tailored services.
It really is simple. You send us your coffee and tell us what is important to you and we'll coordinate it from there. When you choose NoltPak, you choose a full service company. We offer programs to fit your need. We enjoy making the process as smooth as possible and bringing a personal touch to your co-packing services.
We will spend time discovering what your needs are. If it seems like our services are a good fit for your company, we will work with you on developing a startup proposal, including up-front investment costs, product testing, and packaging details.
If you're not a coffee company, we can make you look like one. We'll provide the coffee packaged in private label k-cups with your branding so that your company can enter the single-serve industry. So, if you are wanting to use k-cups as a branding tool for your business, we'll be happy to work with you.